By Dr. Shirley Sze on November 7, 2011
I now recognize the inherent high risk of successful suicide (10%) in this population and the need to address non-suicidal self injury with the seriousness that it deserves.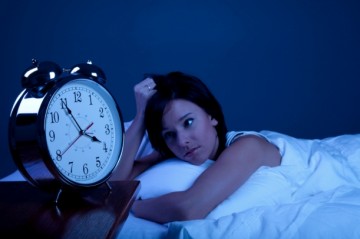 By Dr. Judy Allen on October 24, 2011
Prior to working at a Sleep Clinic had failed to ask the most important question when assessing insomnia concerns in patients with or without a primary psychiatric disorder. Before resorting to sedative hypnotic, antidepressant and/or antipsychotic polypharmacy…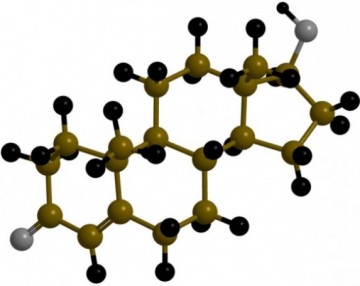 By Dr. Rosemary Basson on August 15, 2011
Although men with repeatedly low serum testosterone levels typically have low sexual desire, no such link has been identified in women.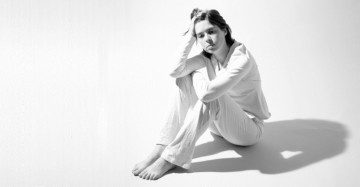 By Dr. Dan Bilsker on April 11, 2011
Innovative forms of service delivery have the potential to greatly expand the scope of depression intervention. Series of self-management workbooks designed to teach depressed individuals evidence-based skills for mood management, available for free download from http://www.comh.ca/selfcare/.
By Dr. Randall White on January 17, 2011
The evidence has become impossible to ignore that people with chronic mental illness are dying from heart attacks and strokes at a higher rate than the general population.
By Dr. Amanda Hill on August 23, 2010
In providing care to frail and severely demented elderly we see many patients with aspiration pneumonia, swallowing problems and failing to eat. We also see many patients fail to get better even when we have adequately addressed their acute medical issues.
By Dr. Bob Bluman on July 11, 2010
It was usually difficult to get my patients into appropriate resources and due to my lack of tools and time to help these patients, I would often prescribe medications.