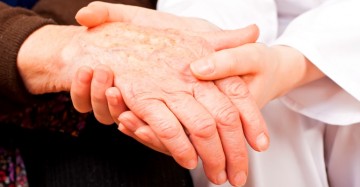 By Dr. Hector Baillie on March 2, 2016
When a very old patient comes to my hospital for a pacemaker, I now spend longer with them. I explain what this device can do, and what it cannot do. Do they understand? Where are your family members, they need to understand too? I take time to get informed consent, when previously obtaining the signature was the most important part of the exercise.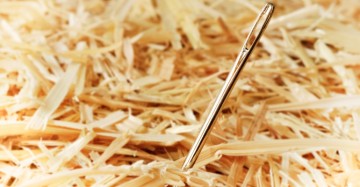 By Drs. Erica Tsang and Iain Mackie on February 17, 2016
An unprovoked venous thromboembolism (VTE), either through a deep venous thrombosis or pulmonary embolism, may be the earliest sign of malignancy. In patients presenting with unprovoked VTE, a limited occult malignancy screening strategy is sufficient, compared to routinely adding CT imaging of the abdomen and pelvis.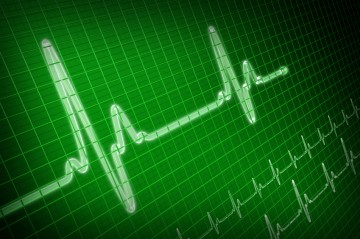 By Dr. Daniel Kim on February 3, 2016
Supraventricular tachycardia (SVT) is a dysrhythmia characterized by abrupt onset, regular rate that usually exceeds 150 beats/minute, and lack of identifiable P waves on ECG. SVT is caused by an abnormal circuit that allows a wave of depolarization to repeatedly travel in circular fashion in cardiac tissue via a reentry circuit that may reside in the atrioventricular (AV) node or outside the AV node in an accessory pathway.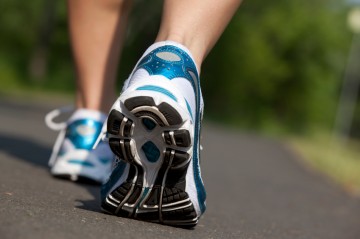 By Dr. N. John Bosomworth on January 6, 2016
There is no evidence for benefit of weight loss in healthy people. The safest body size trajectory in healthy people is a stable weight. It takes a modest amount of exercise to attain good metabolic benefit. It takes substantial exercise commitment to produce weight loss or to prevent weight regain. Mediterranean diet reduces cardiac risk factors and mortality.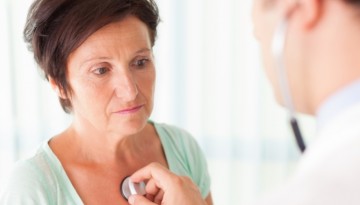 By Drs. Kam Shojania and Neda Amiri on September 23, 2013
Rheumatoid arthritis has been described to be associated with an increased risk of cardiovascular disease. This risk appears to be multifactorial in nature. However, there is emerging evidence that glucocorticoids play a role.